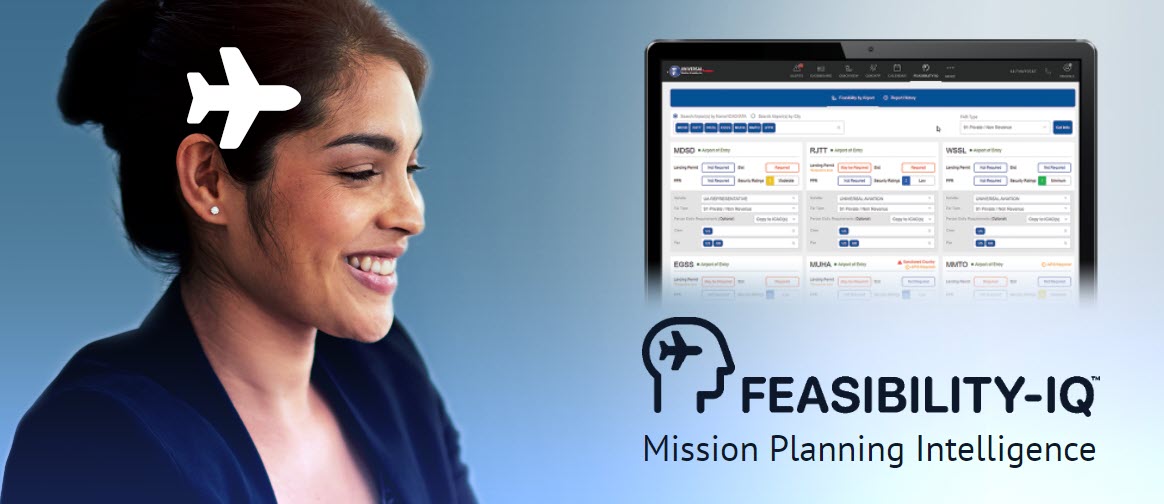 The FASTEST way to plan and deliver successful missions.
Spend less time relying on multiple information sources like websites, Google searches, phone calls, emails, ground handlers, ITS providers, and more. Everything you need is in one place.
Know all your options, requirements, and potential trip killers for any destination.
Stop waiting for answers. Set expectations with passengers and other stakeholders sooner.