RSVP now for a Regulatory Profile Review and Gap Analysis for your flight operation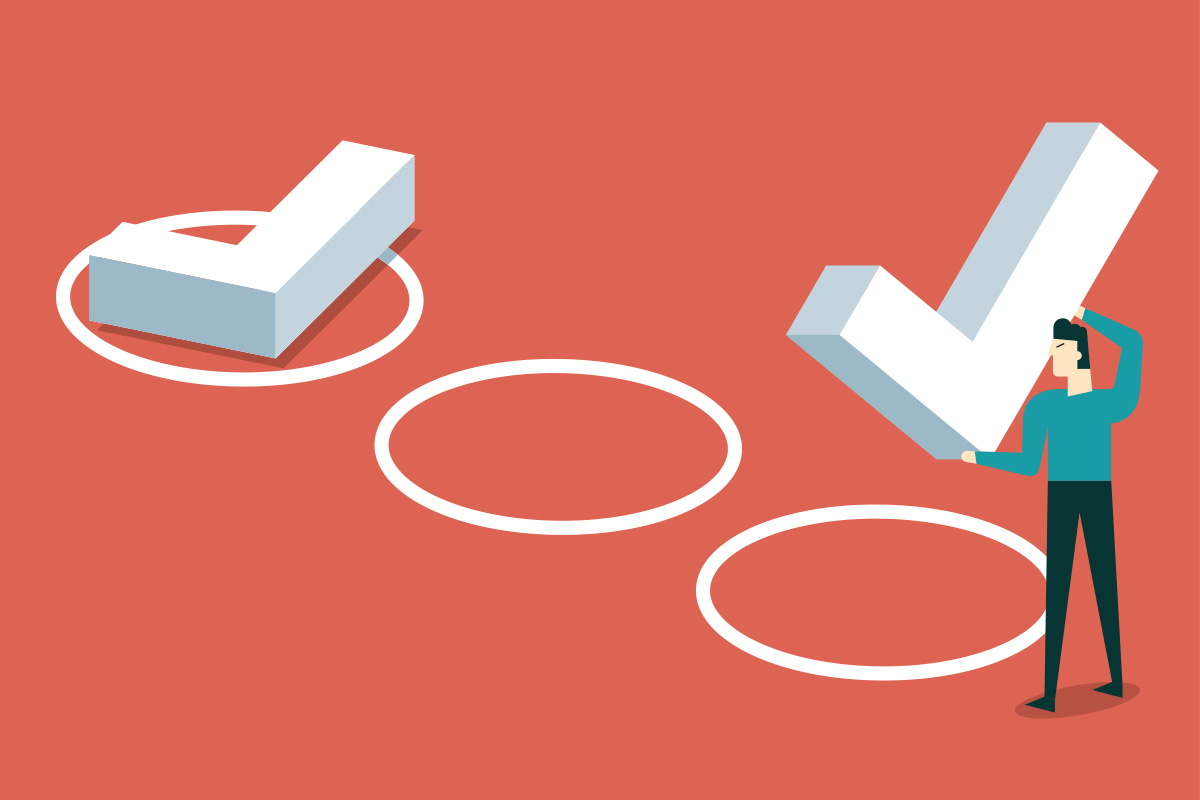 Our Global Regulatory Experts look forward to discussing your unique operating profile with you and building an action plan for next steps to keep you focused, flexible, and ready to fly.
Let's get started with a few details:
Start by filling out the RSVP request form on this page; we'll get back to you within 24 hours with additional info so you can prepare for the assessment.
Look for a confirmation email right away after submission.
If you want to schedule your review ASAP, please call the Global Regulatory Team directly at +1 (713) 378-2734.