Get a cost estimate for an upcoming trip.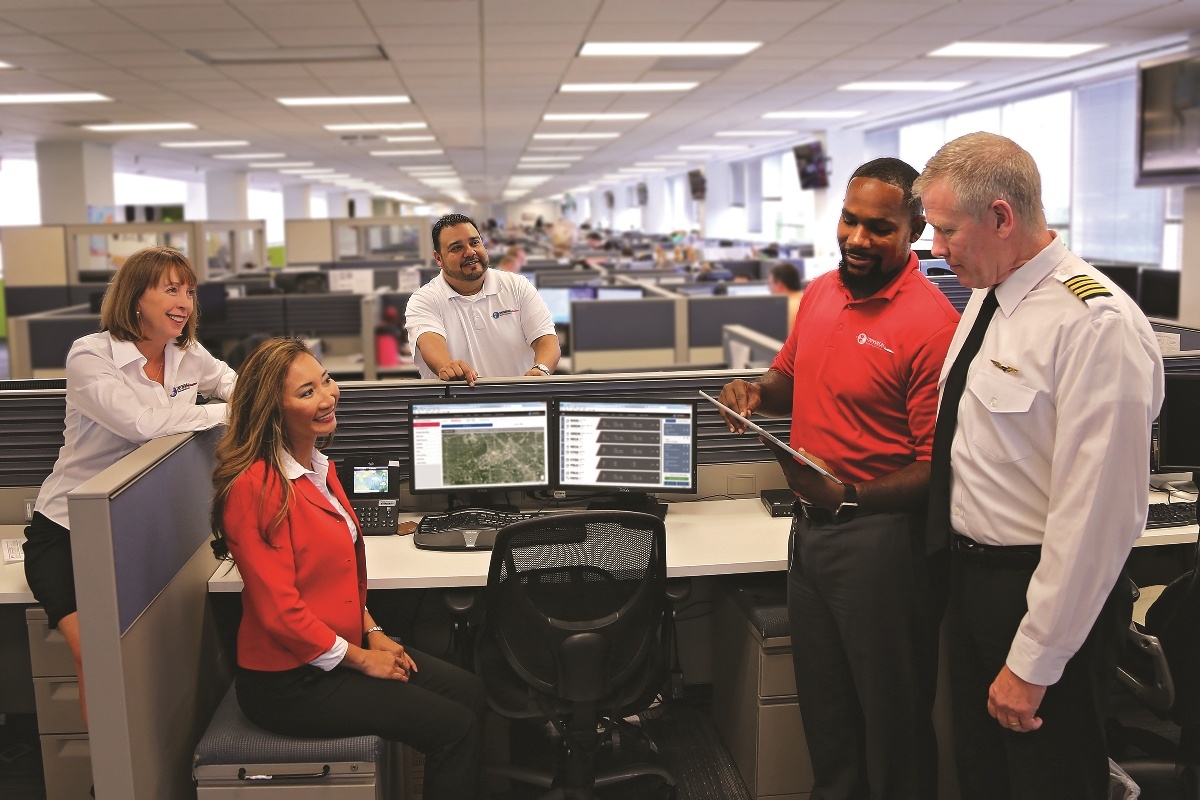 We're excited to support you on your next mission! We'll just need some details to start your trip cost estimate.
---
When making a request, please note the following:
Please allow 24 normal U.S. business hours for us to contact you.
We may need to ask some follow up questions in order to complete your request.
If you have an ASAP trip and aren't already working with one of our trip support teams, call our Foxtrot Team at +1 (713) 378-2703.